Learning Hub
Live Training Workshops
Day-long sessions with Audio Weaver training experts provide hands-on experience with Audio Weaver
Audio Weaver Tutorials
Video tutorial series including Quick Start for new users and Special Topics for advanced users
Quick Start:
General Concepts
In this video, we cover all the basics you need to know to start using Audio Weaver Designer today to develop audio products.
Special Topics:
Basic Matlab API
Learn how to get the most out of the Pro Version of Audio Weaver using MatlabAPI.
Community Forum
Connect with the global Audio Weaver user community and learn from DSP Concepts experts
Fully operational reference systems with Audio Weaver designs running on featured DSPs, MCUs, and SoCs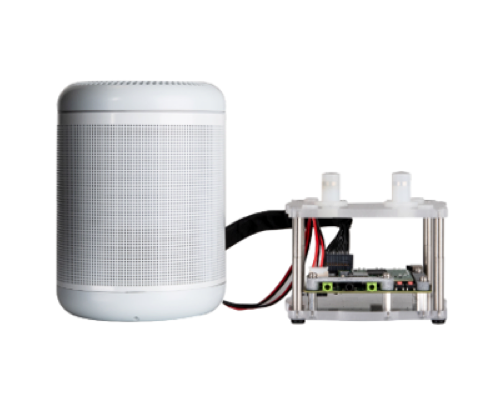 Qualcomm QCS400
Smart Speaker / Sound bar
Integrate the Alexa far-field qualified, high performance TalkTo audio front end into smart speakers and sound bar designs with Qualcomm QCS400 reference design.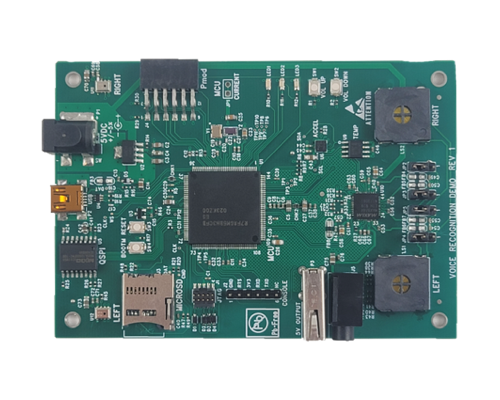 The Renesas RA Ready Voice UI solution features DSP Concepts' TalkTo for machine listening in noisy environments, with Sensory TrulyHandsfree™ localized customizable wake words and command sets.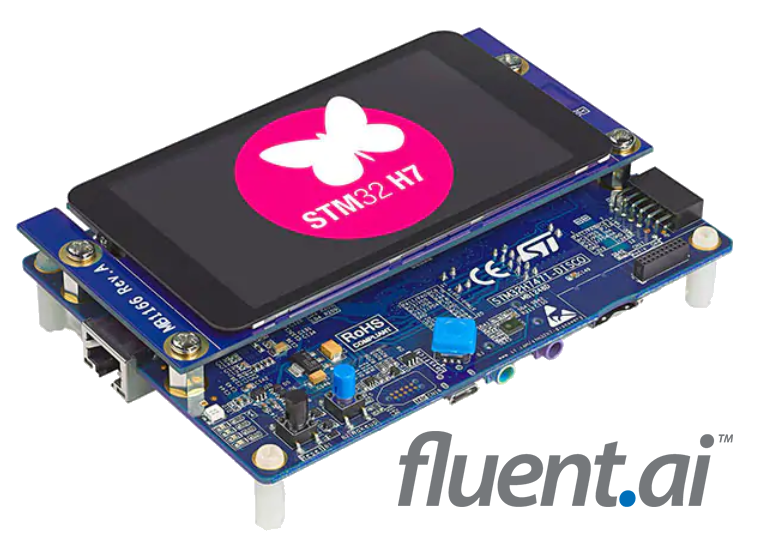 Fluent.ai Far-Field
Voice UI
Equip home automation devices with far-field voice activation, with Alexa-qualified TalkTo on STM32H7 MCUs.