Turn
visionary audio feature ideas
into
fully functional solutions
DSP Concepts is the global leader in embedded audio software and creator of Audio Weaver, the audio development platform that makes audio innovation easy. DSP Concepts equips engineers with real-time workflows to quickly stand up prototypes, collaborate and modify designs across teams, and deploy to the most popular chipsets.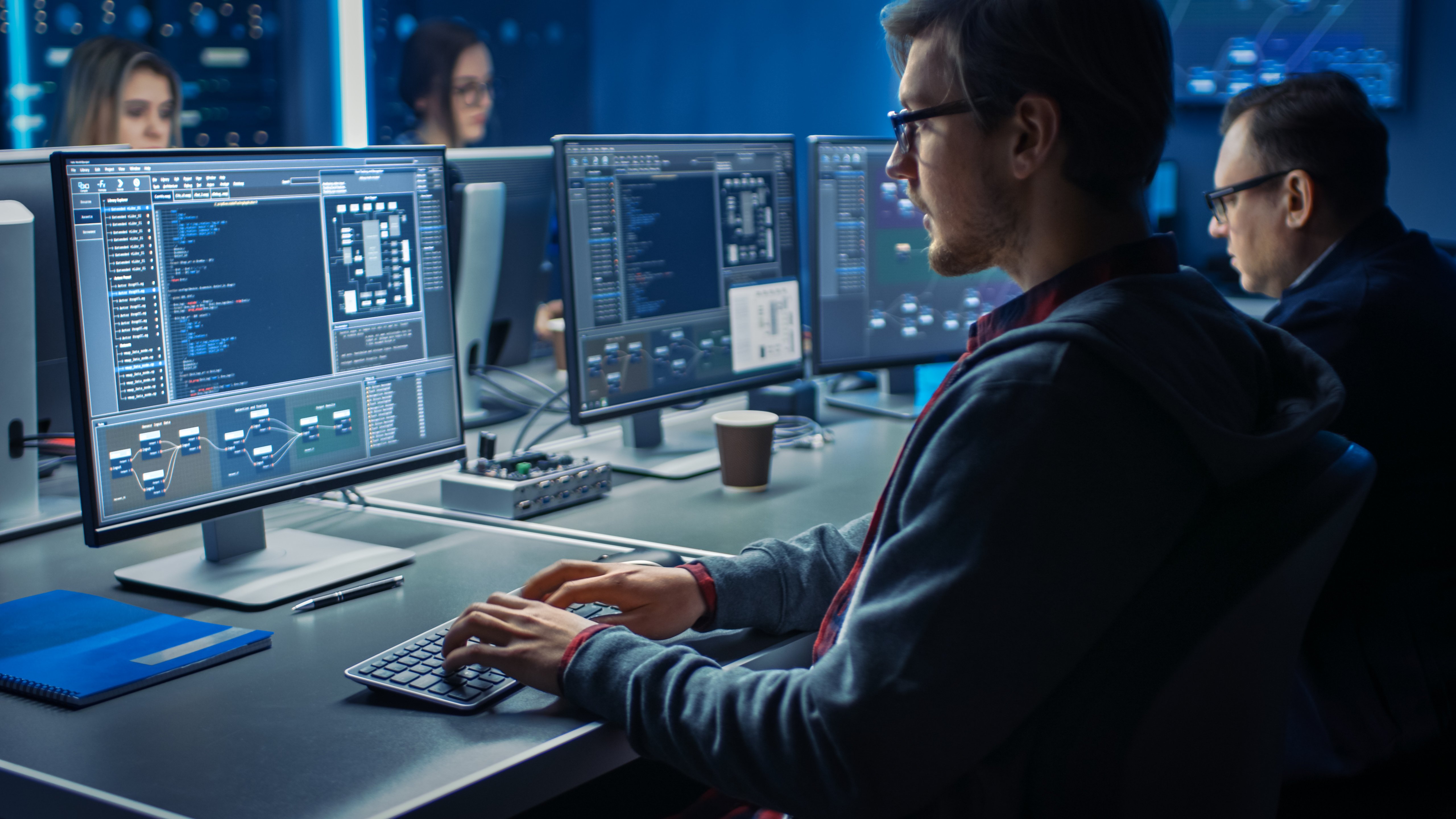 Inspired to
unlock the full potential

of audio technology and advance the experience of sound
Accomplished industry veterans

with an unmatched combination of business experience, technical knowledge,
and academic achievement







Global scale,
Global presence Headquarters and Design Center
3235 Kifer Road, Suite 100, Santa Clara, CA 95051
Consumer Electronics Verification Labs
3235 Kifer Road, Suite 100, Santa Clara, CA 95051
Automotive Verification Center
2391 Zanker Rd., Suite 340, San Jose, CA 95131
3 Allied Drive, Suite 111, Boston, MA 02026
Automotive Sales and Support
Kelterstrasse 59, 72669 Unterensingen, Germany
Seoul, South Korea
A-1107, U-Space 1, 660 Daewangpangyo-ro, Bundang-gu, Seongnam-si, Gyeonggi-do, Seoul, South Korea 13494
Taipei, Taiwan
12F, 205, Dunhua N. Rd., Suite 1205, SongShan District, Taipei, Taiwan 105
Join us in our mission to empower audio innovation!
We are always looking for talented individuals to join our expanding global team.