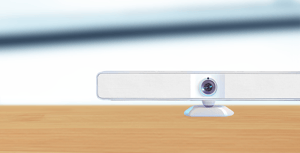 Conferencing Audio
Solutions covering the full range of conferencing products from small office and personal devices to large meeting room devices.
DESIGN GREAT VOICE EXPERIENCES
We know conferencing audio product design is complex, so we've set out to make it easy. Craft reliable voice designs that users will count on time and time again.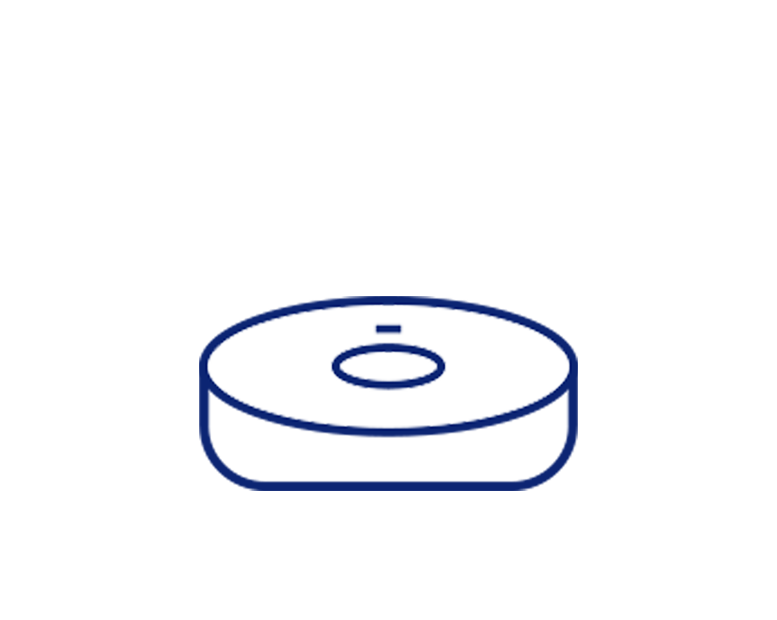 Audio Designs for Every Project
CHOOSE HOW YOU BUILD
Start integrating with new and leading SoCs and DSPs and get to market faster when you work with our team of audio experts.
Weighed down by your legacy code? We'll assist with migrating to new SoCs so you can experience the freedom of choosing the best SoC for your conferencing products.
MIX AND INTEGRATE YOUR IP
Incorporate your own IP, choose to use a 3rd party IP, or select from our extensive IP options.
SELECT OFF-THE-SHELF DESIGNS
Go to market faster when you choose one of our many off-the-shelf designs, ready to go with Teams or Zoom certification.
Ready to Go
BUILDING BLOCKS
There's no need to build from scratch when you choose from hundreds of ready-to-implement building blocks to jump-start your product design. Get to market faster without needing advance audio design expertise.
Pass the Test
TEAMS AND ZOOM CERTIFICATION
Ensure your product meets Microsoft Teams and Zoom certification in our in-house testing labs or any testing lab of your choice. Choose from our off-the-shelf Teams and certified designs to take the fast-track to market.