New Experiences
At DSP Concepts, we are fundamentally changing the way audio features are developed so that product makers can create more engaging, innovative, and unimagined new experiences.
Our
remarkably talented

and experienced team includes some of the top audio DSP engineers in the world.

We're looking for exceptional people who are passionate about their work, thrive in a collaborative culture, and are excited to join us as we enable our customers to innovate.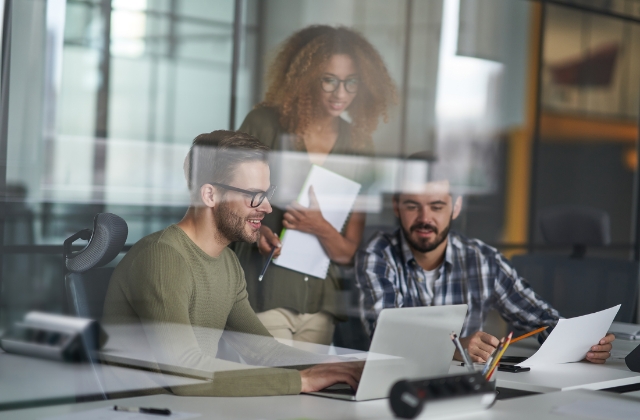 Our team collaboration is guided by

five core values.
Beyond engineering achievements and design wins, we believe that true success comes from actions guided by a high standard of professionalism.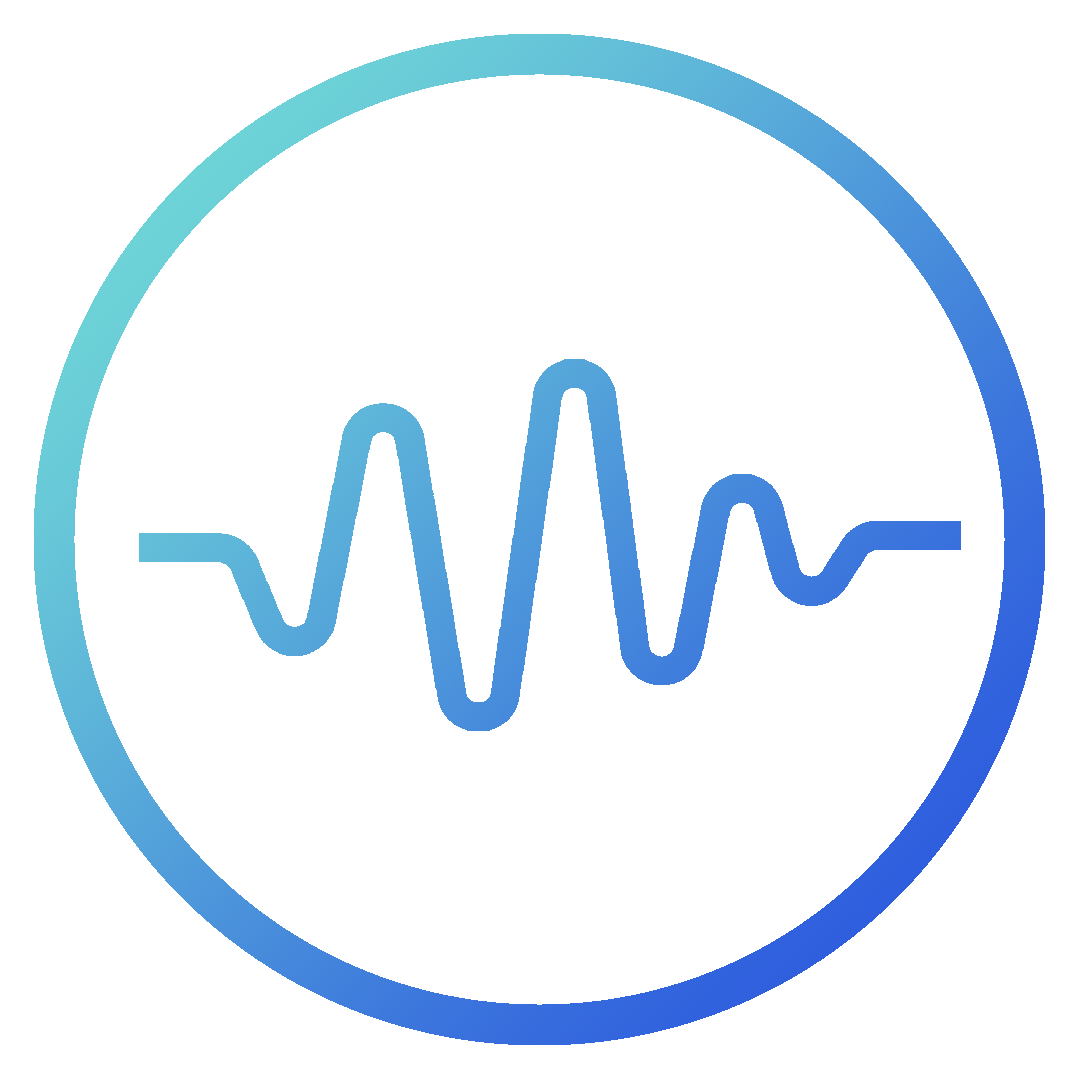 Keep egos in check and focus on teamwork.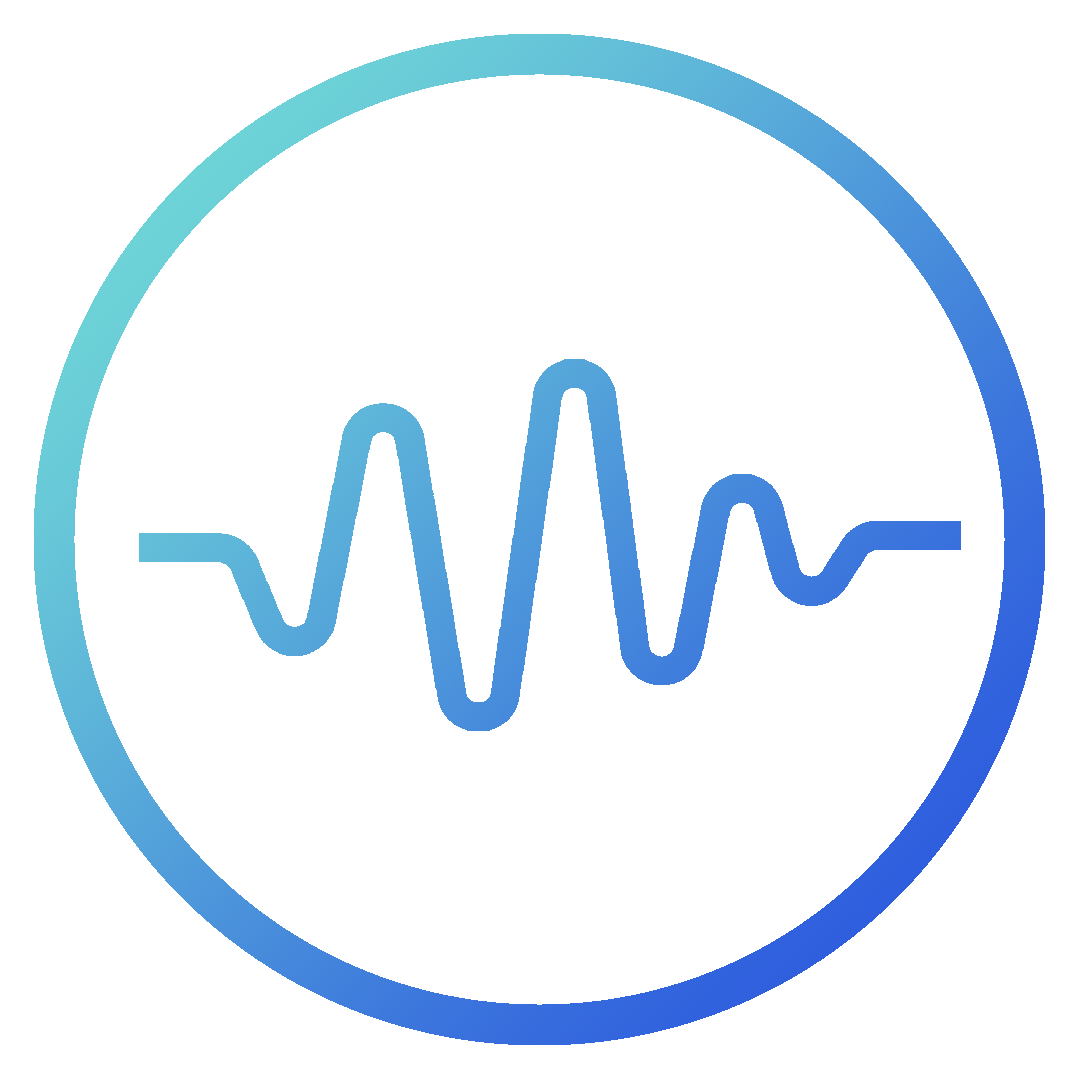 Maintain a focus on results.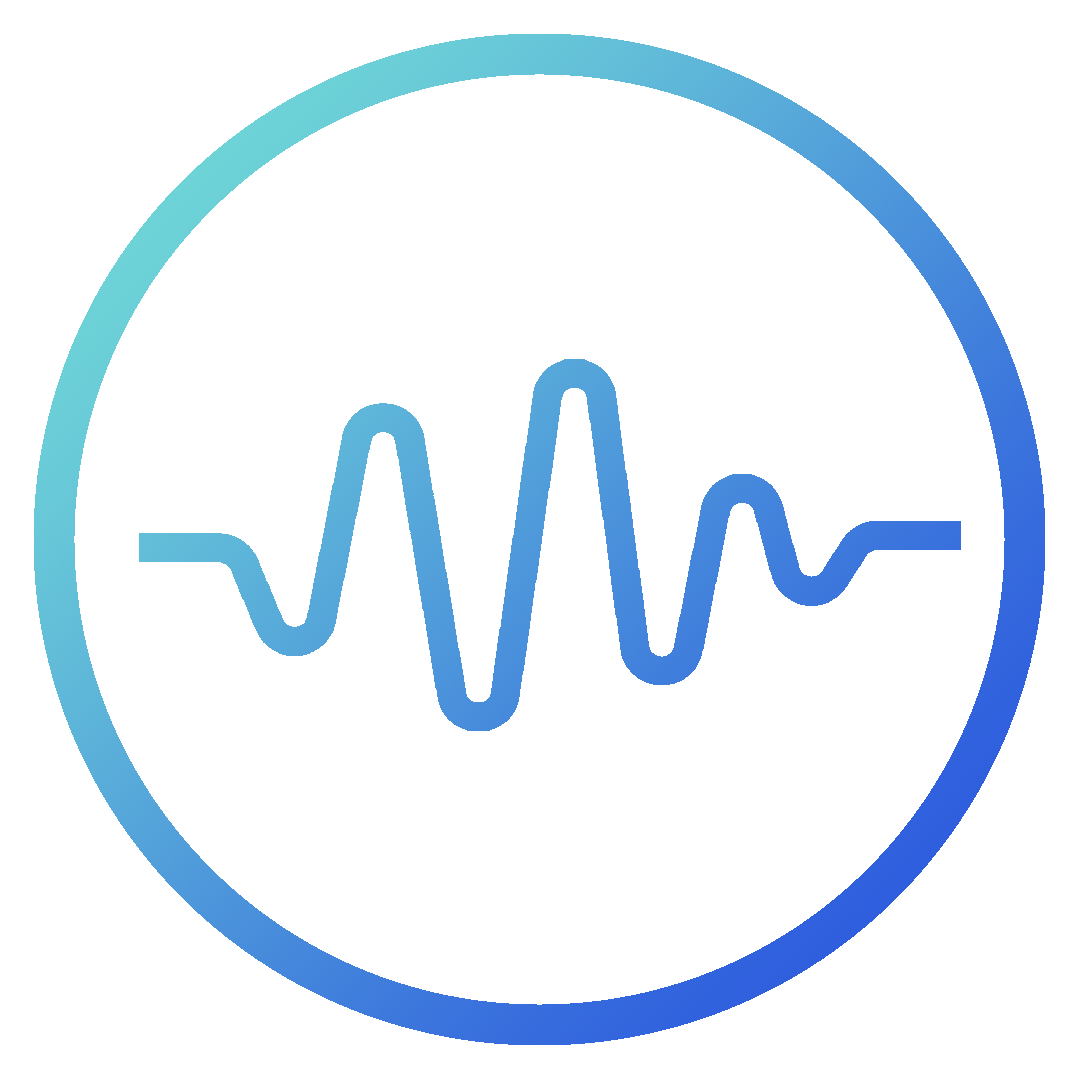 Take responsibility and act with integrity.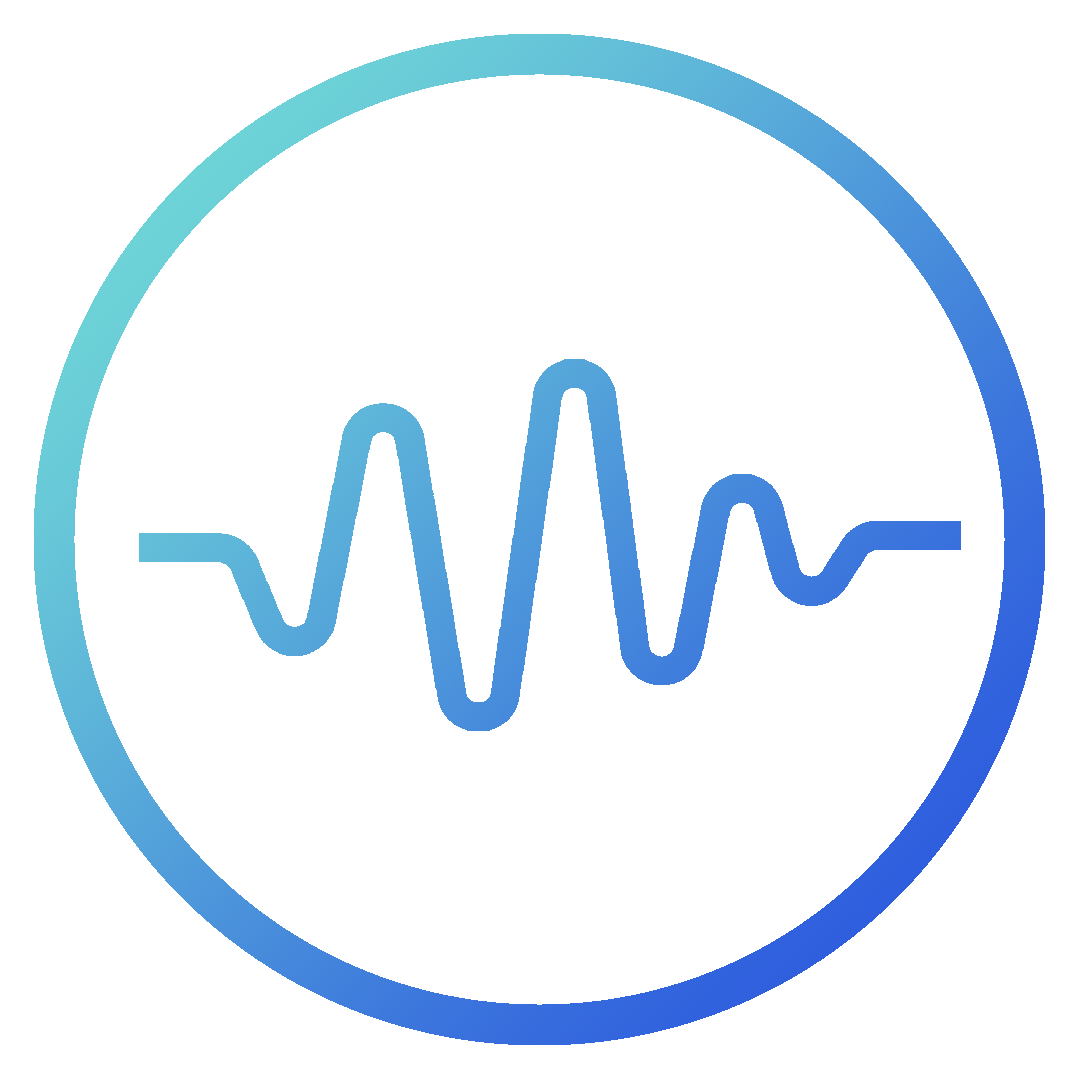 Be creative and scrappy in problem solving.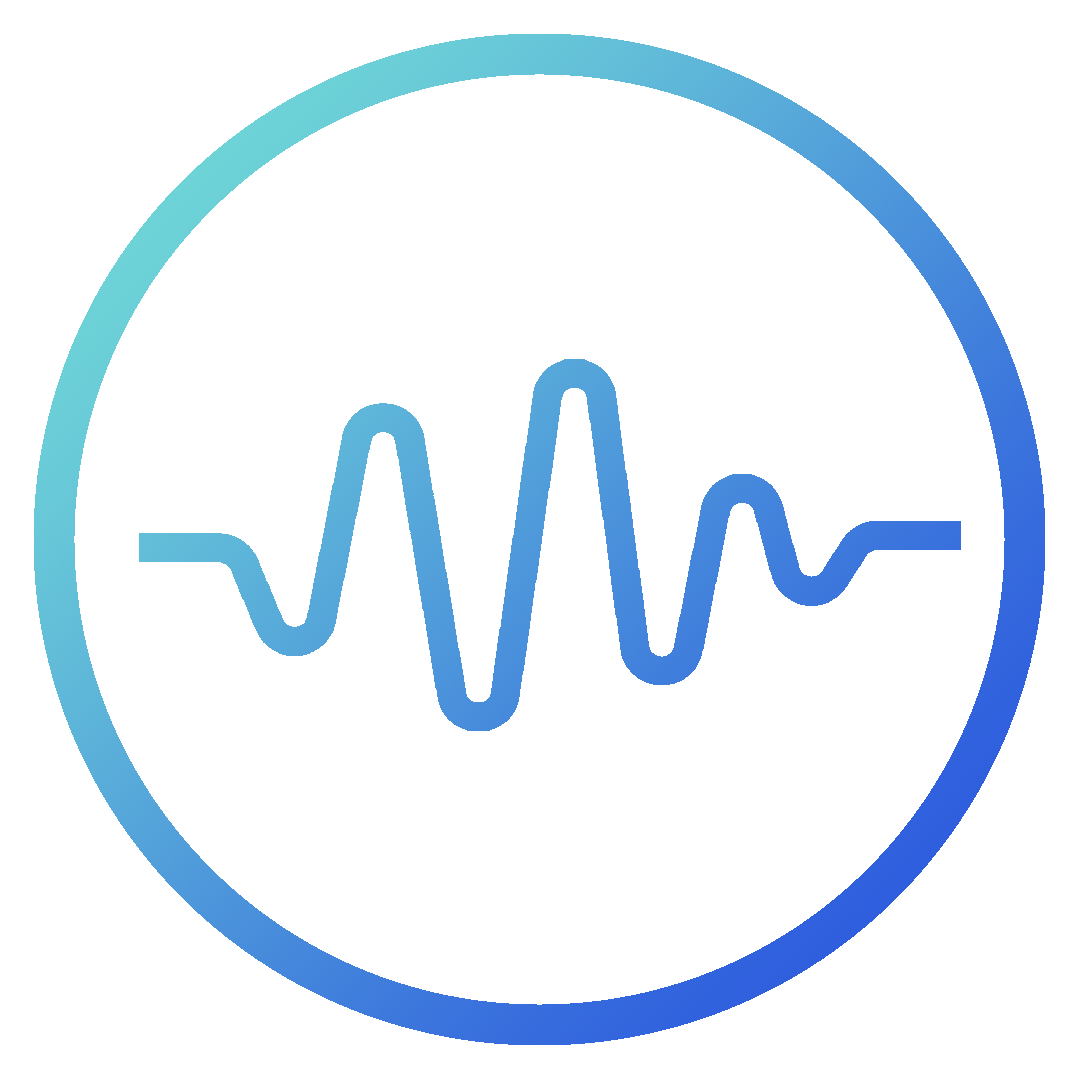 Contribute generously and support the success of co-workers, customers, and partners.
"DSP Concepts is always looking at developing new IP and whether it's machine learning or voice-centric stuff, I think that there is a lot of value in that. They're not just in the business of creating a tool; they're creating a tool and then they have a lot of DSP background to be able to offer IP or offer support to us in developing what we want to do."
Consumer Electronics OEM
The support you need to
live your best life

and do your best work.
Comprehensive medical, dental, and vision health plans
Employee referral program
Healthy snacks and subsidized meals
"This is a unique opportunity to work on a product that is truly ground-breaking, with a team of incredibly accomplished people, and in a supportive environment where I'm encouraged to develop my strengths and excel."
--Marketing Manager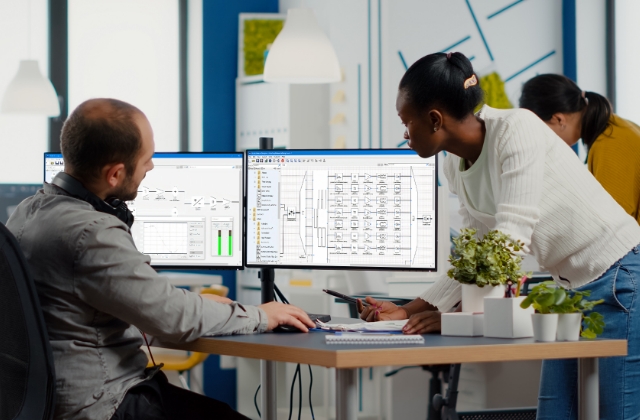 An environment that

nurtures merit.
We are building a team of bright, skilled, passionate collaborators. Our team is a mix of engineers, product managers, visionaries, marketers, sales professionals, scientists, and subject matter experts. We come from unique backgrounds, viewpoints, and ways of thinking. Some of us are musicians, sound designers, music producers, and music enthusiasts. Our customers are as multinational and multilingual as we are.
DSP Concepts is committed to building a company that provides equal access to opportunity for all, and provides a respectful, welcoming, supportive work environment.
Join us in our mission to

empower audio innovation!