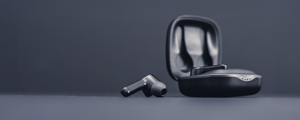 Bluetooth Audio
DSP Concepts offers complete solutions across market segments from TWS earbuds, portable speakers, headphones, business headsets, OTC hearing aids, AR glasses, and more.
Use Audio Weaver to Achieve
EASY BLUETOOTH AUDIO DESIGN
Experience the control, ownership, transparency, and flexibility of designing with one audio development platform for all bluetooth devices.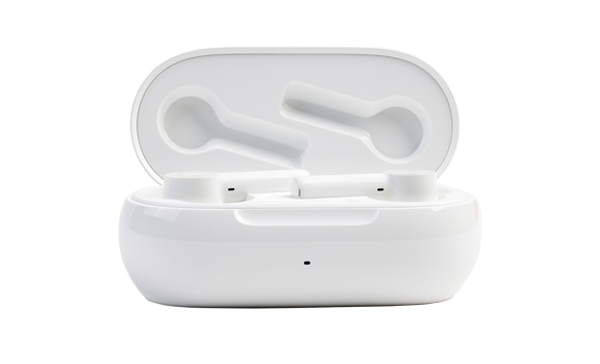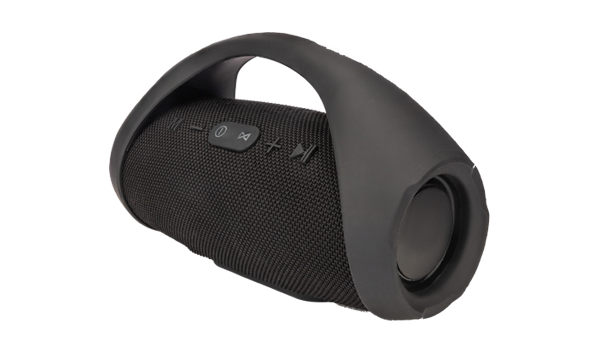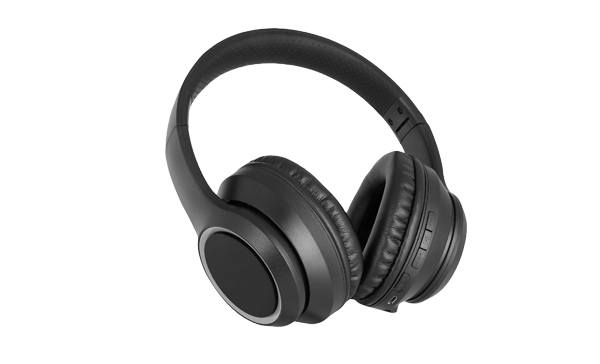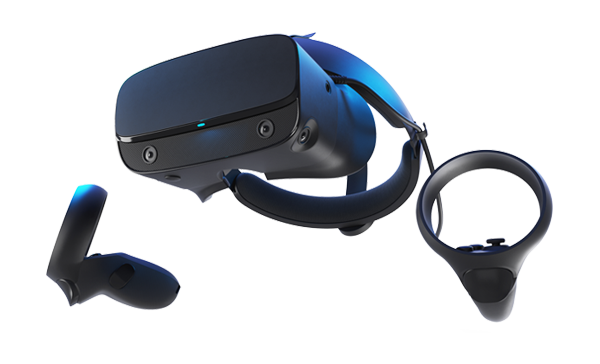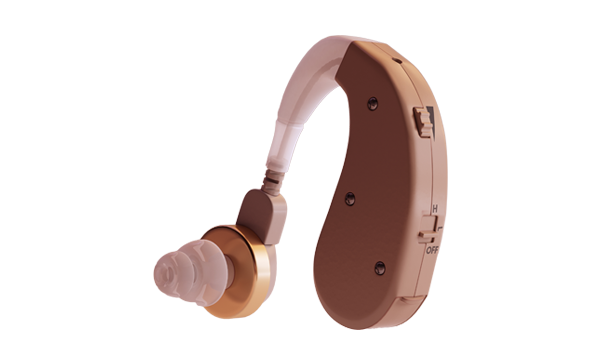 FULLY-INTEGRATED WITH LEADING SoC VENDORS
There's no need for external DSPs with modern bluetooth SoCs. Achieve increased flexibility, lower total system costs and decrease time to market.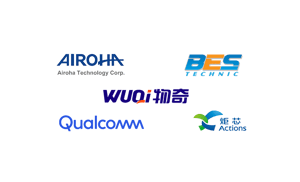 Differentiate Your Product
EASILY MIX AND INTEGRATE YOUR IP
Integrate your own IP with any 3rd party IP of your choosing, or select from DSP Concepts' wide variety of ready-to-use IP.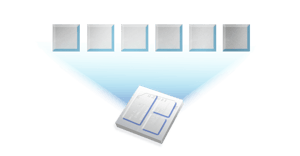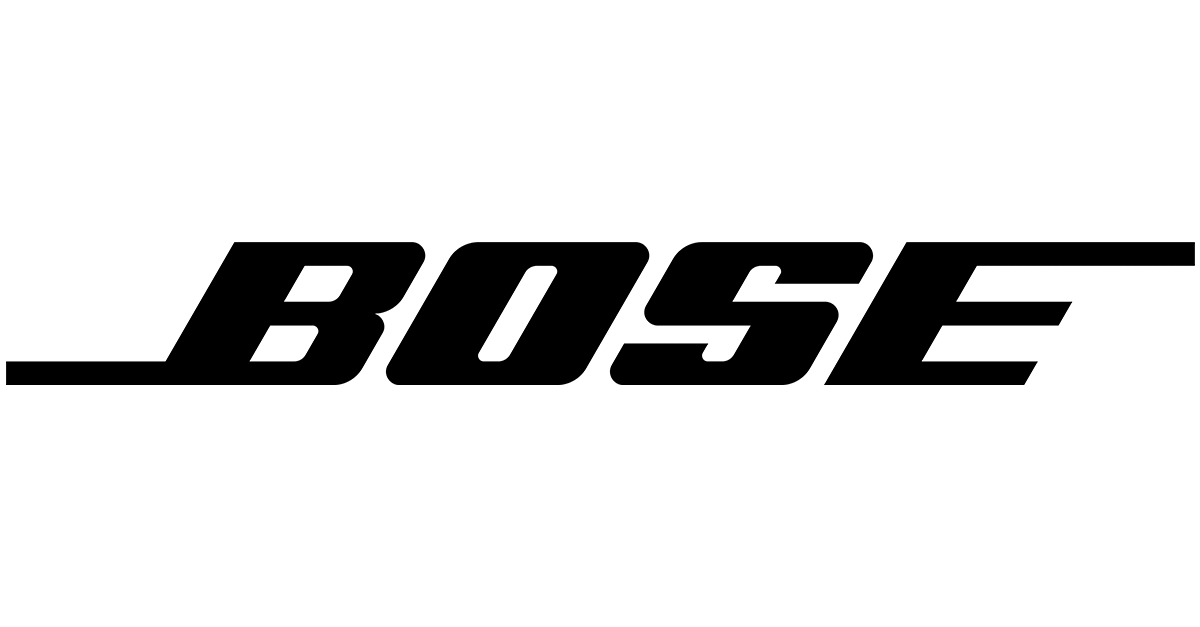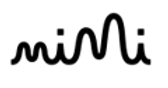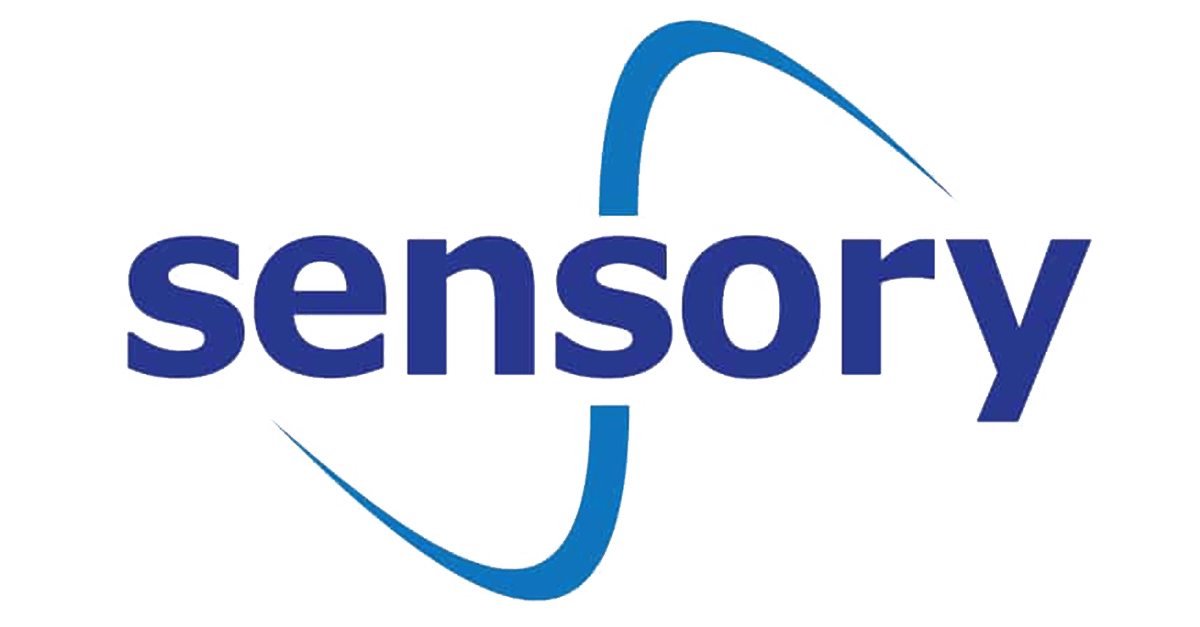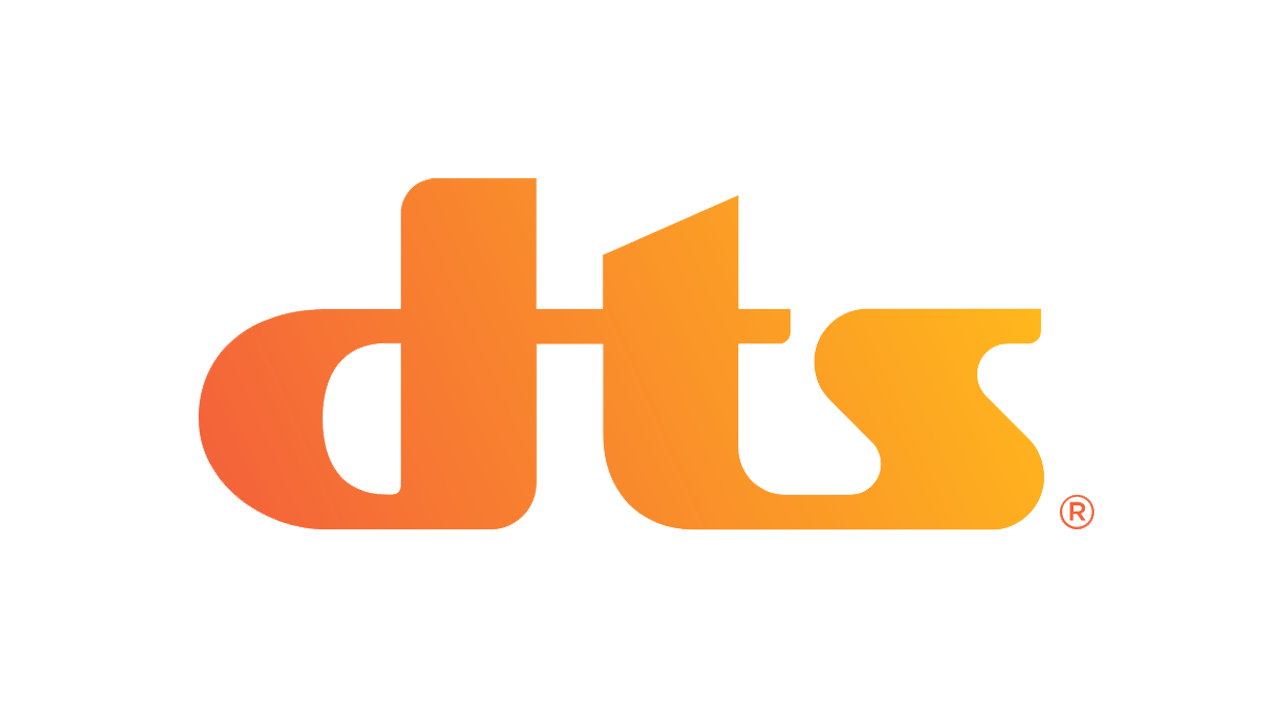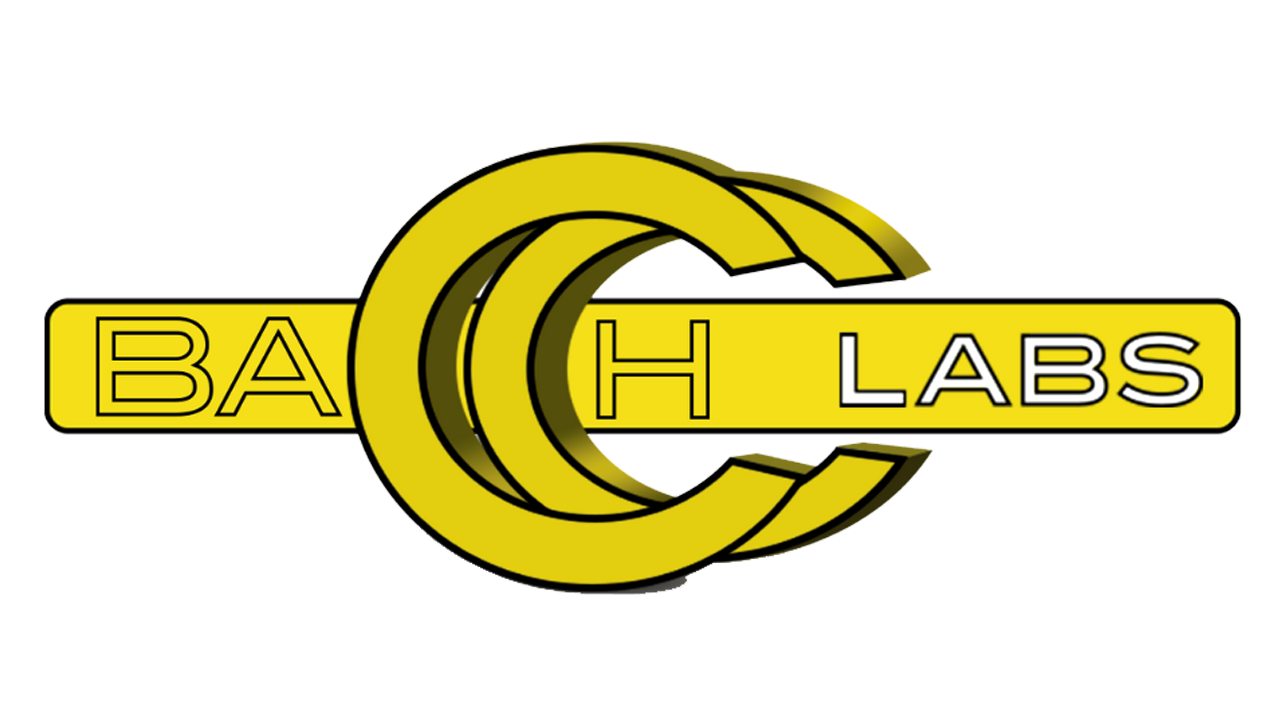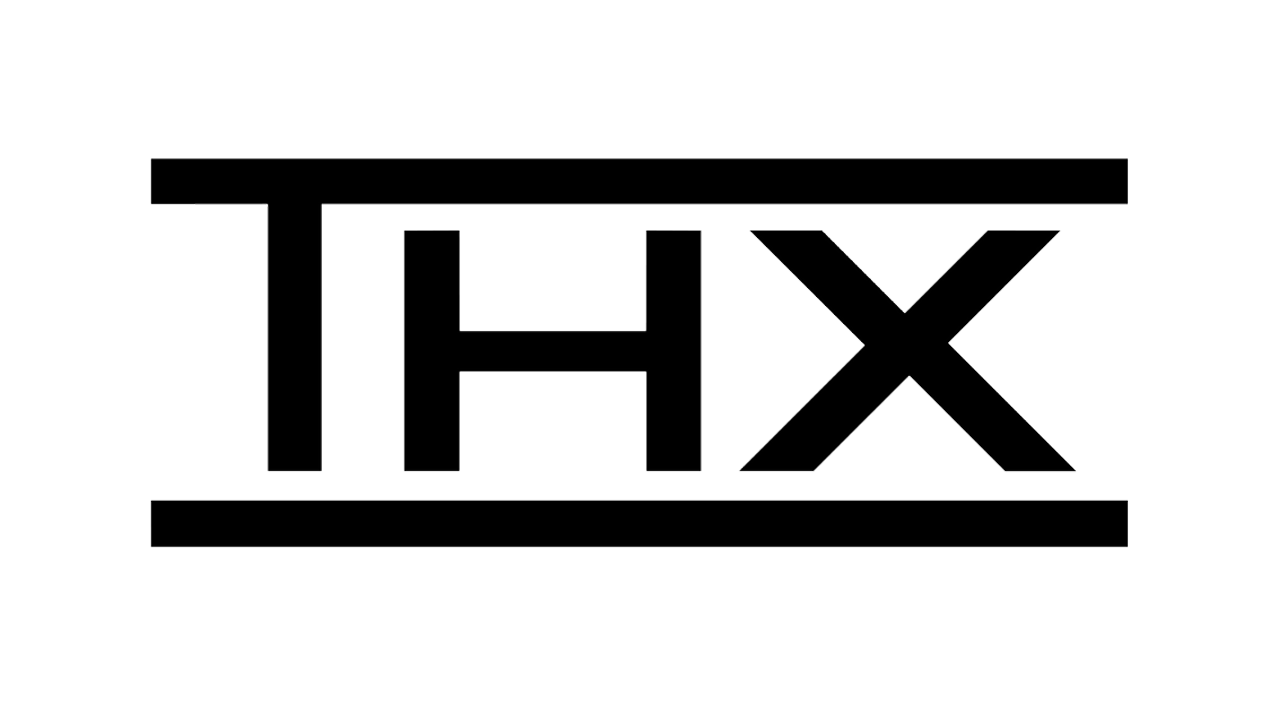 EMPOWER YOUR DEVICES
VOICE
Voice control
Voice comms
Bone conduction
Beamforming
PLAYBACK
Bass enhancement
Dialog enhancement
Loudness enhancement and management
Room correction
EQ modes
NOISE
Wind noise reduction
Machine learning noise reduction
Active noise cancellation / Transparency mode
SPATIAL AUDIO
Spatial enhancement
Stereo widening
HEARING HEALTH
Hearing personalization
Hearing enhancement
Out-of-the-box SDK support for market-leading SoCs
PRE-INTEGRATED SDK
Pre-Integrated SDKs include fully customizable proprietary designs for playback and voice. With open IP, product makers can tune, modify, and build on DSP Concepts IP and even add proprietary IP.
Audio Weaver pre-integrated with easy access to 3rd party IP


Runs on the SoC EVK


Fully configurable for differentiated tuning and modifications
Audio Weaver Board Support Package provided in source code form allowing customization


Optimized runtime AWE Core libraries
Customer training covering the SDK and Audio Weaver


Available add-on services including bespoke module development and tuning