Audio Weaver, featuring the AWE Designer™ graphical design environment and the AWE Core™ embedded processing engine, is also a robust IP platform.

DSP Concepts works in close partnership with select IP developers to make powerful algorithms available in Audio Weaver and continuously pursues the most in-demand and innovative solutions on the market.
Machine
Learning
Machine Learning is fundamentally changing every aspect of audio processing. Solutions from DSP Concepts combine the quality of traditional signal processing with the acceleration and efficiency provided by machine learning. With the machine learning functionality built into the Audio Weaver development platform, a single data scientist alone can featurize data for training and release a model into deeply embedded systems.
A 9-step process using state-of-the-art tools becomes a 6-step streamlined workflow with Audio Weaver
TOOLS TO SUPPORT MACHINE LEARNING POWERED DESIGNS: THE TENSORFLOW MODULE
Targeting TensorFlow Lite and TensorFlow Lite for Microcontrollers

Audio Weaver for information condensing, prototyping, tuning, and system debugging

Supporting Hardware ML Architectures

Python infrastructure for training

DESIGN ENABLEMENT
Voice recognition

Noise reduction

Ambient environment sensing

Audio classification

ANC tuning and supervision




SUPPORT OPTIONS
Complete ML models for production environments

Flexibility to support customer preferred ML tools
Open
IP
The DSP Concepts Open IP program offers an unprecedented level of algorithm access and control for teams seeking to craft custom audio features. Customer support includes block diagrams and training to enable product makers to tune, modify, and build on DSP Concepts IP.
For select skilled OEMs and design partners
No longer have to deal with "Black Box" IP
Product makers can modify, customize, and build on the IP
DSP Concepts provides block diagrams showing how to implement the full set of audio processing for different product areas
DSP Concepts provides customer training support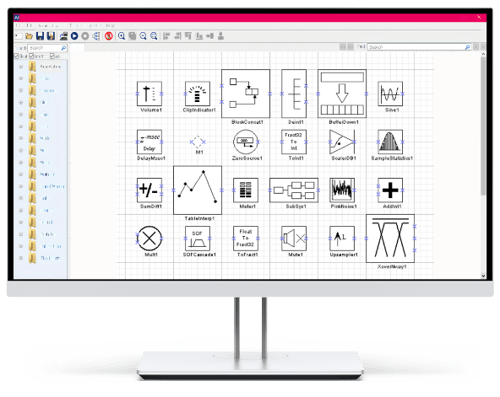 IP Partners

Best-in-class, curated algorithms from industry-leading developers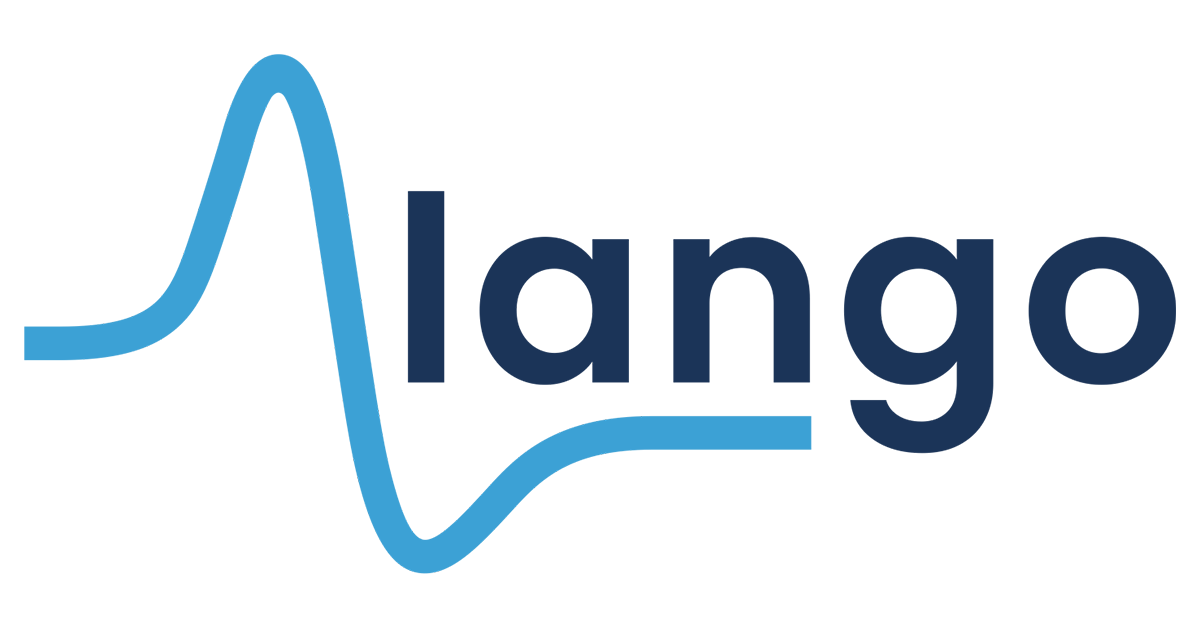 Extended Voice Communication Package

Engine Harmonic Cancellation

QuietComfort Road Noise Control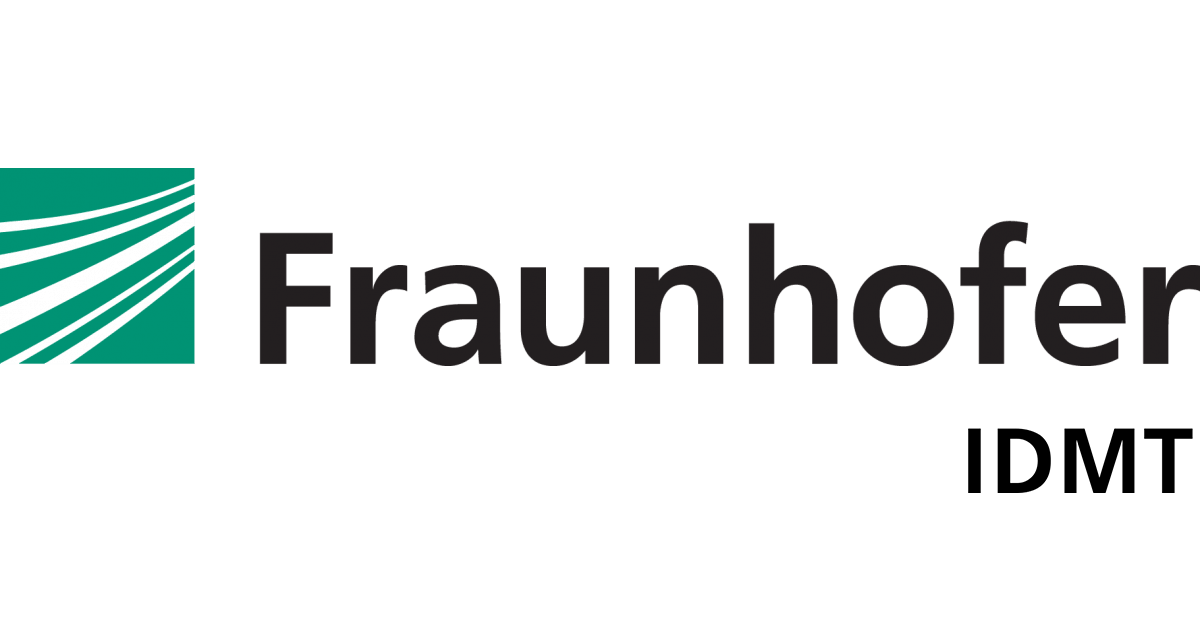 Spatial audio reproduction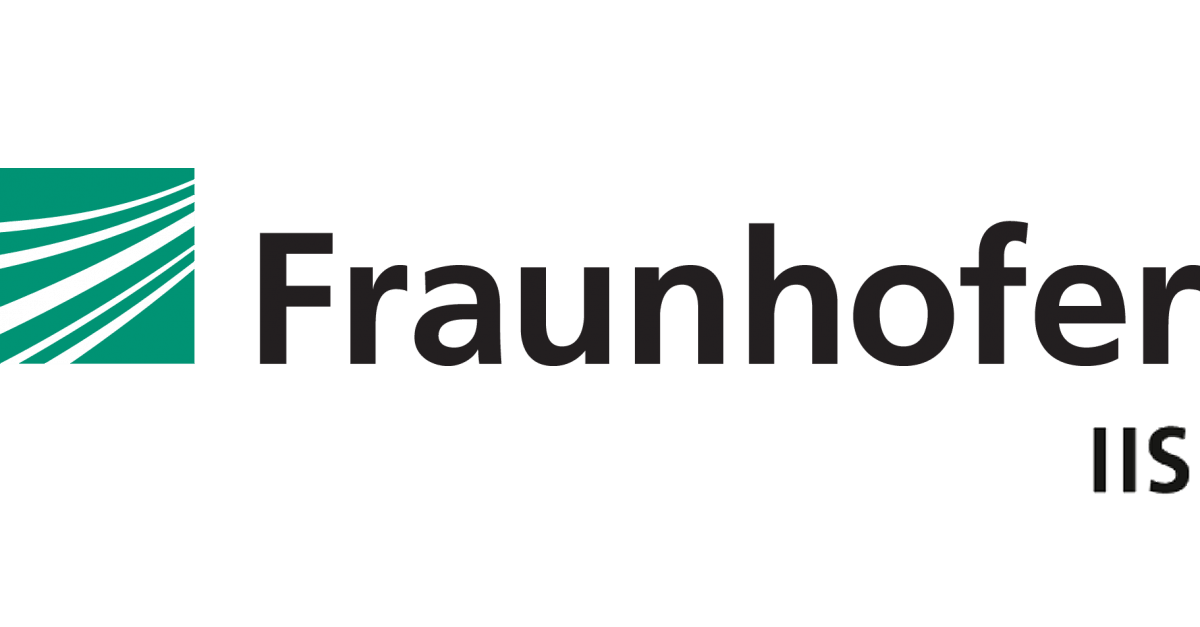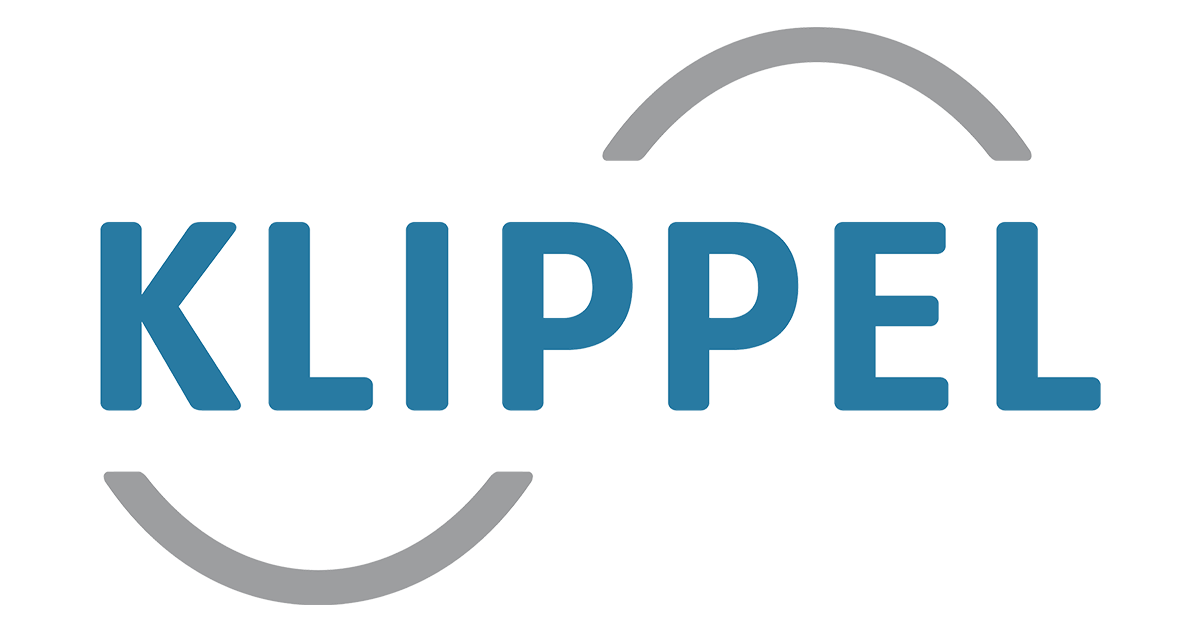 Adaptive nonlinear control system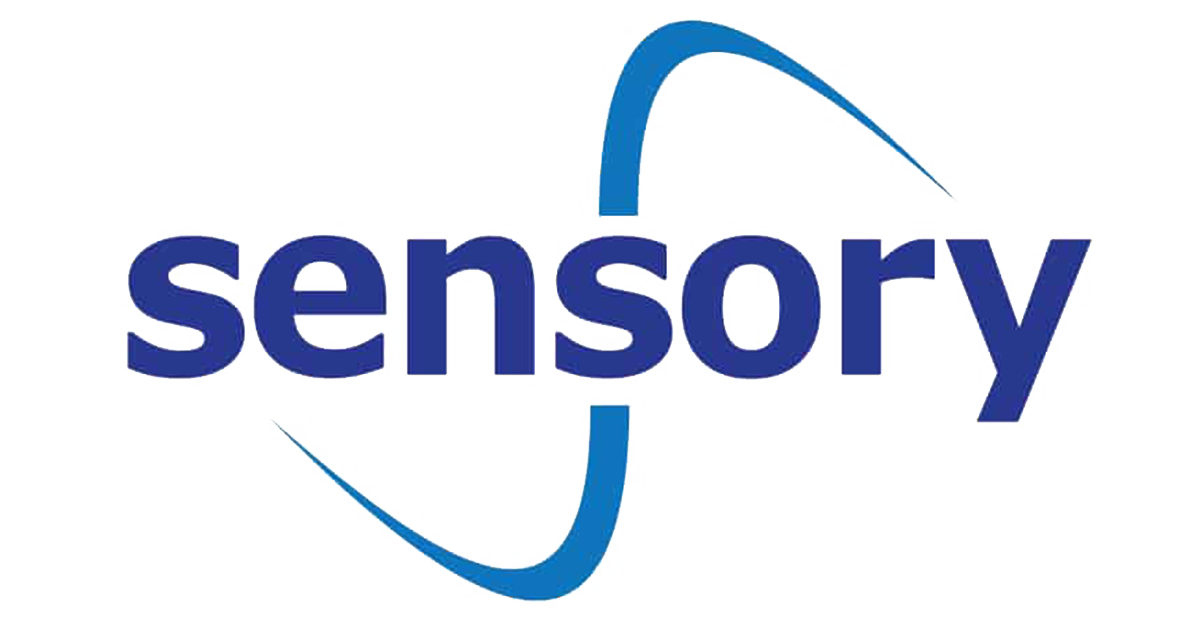 Embedded wake word and phrase-recognition
Consumer Audio and Enterprise Audio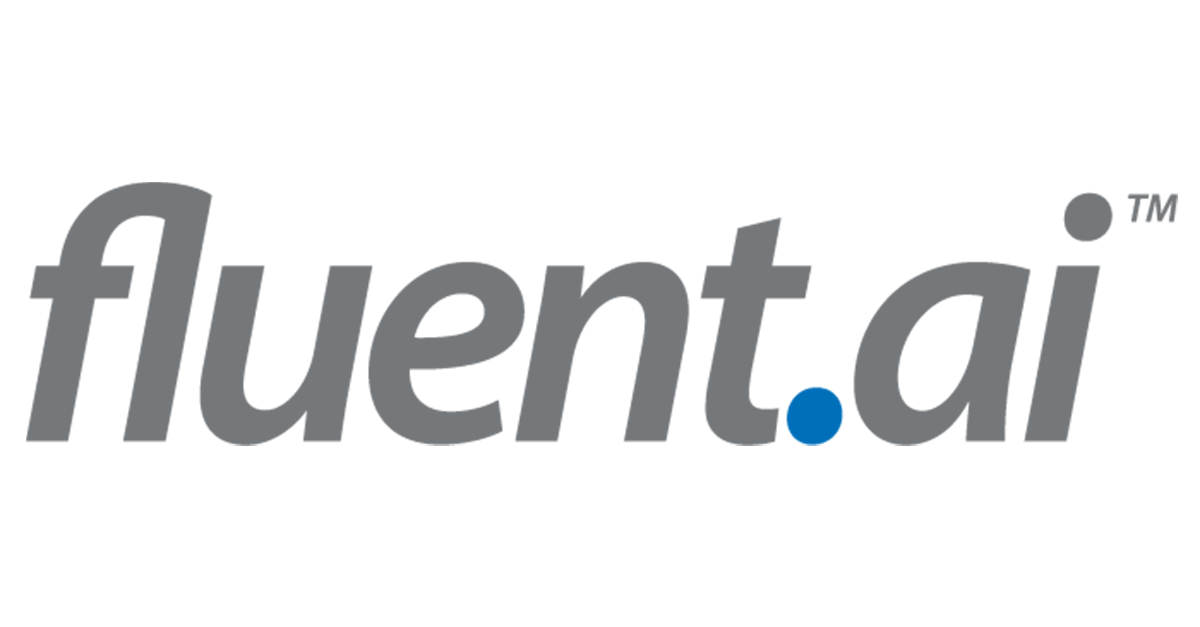 Low-power keyword-spotting solutions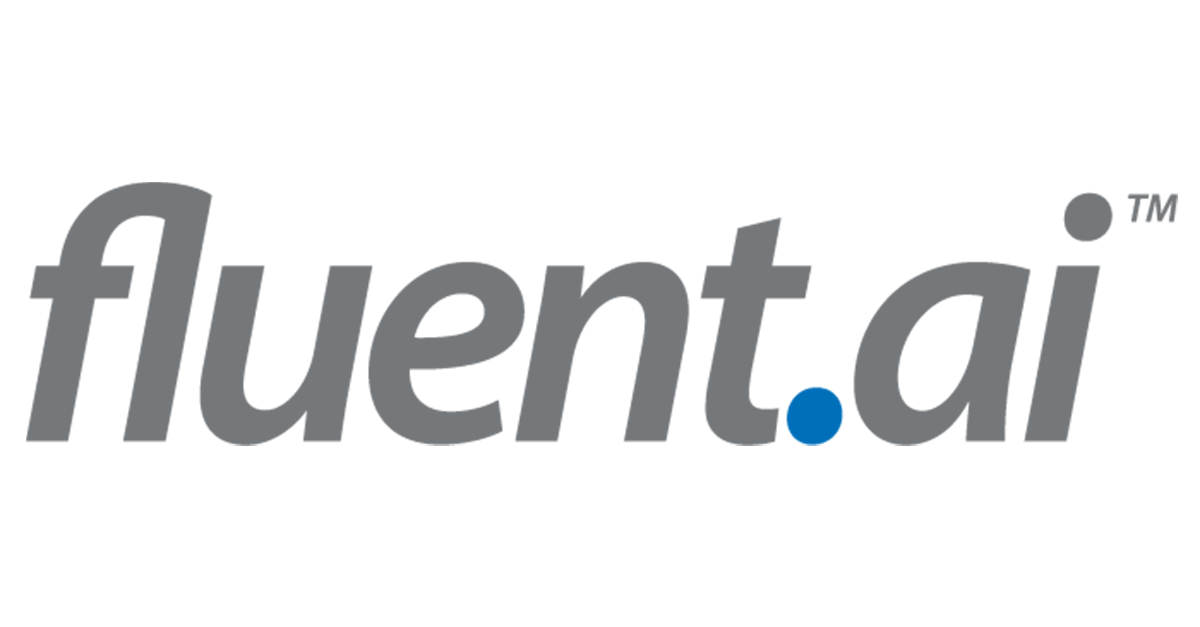 Direct speech-to-intent spoken language understanding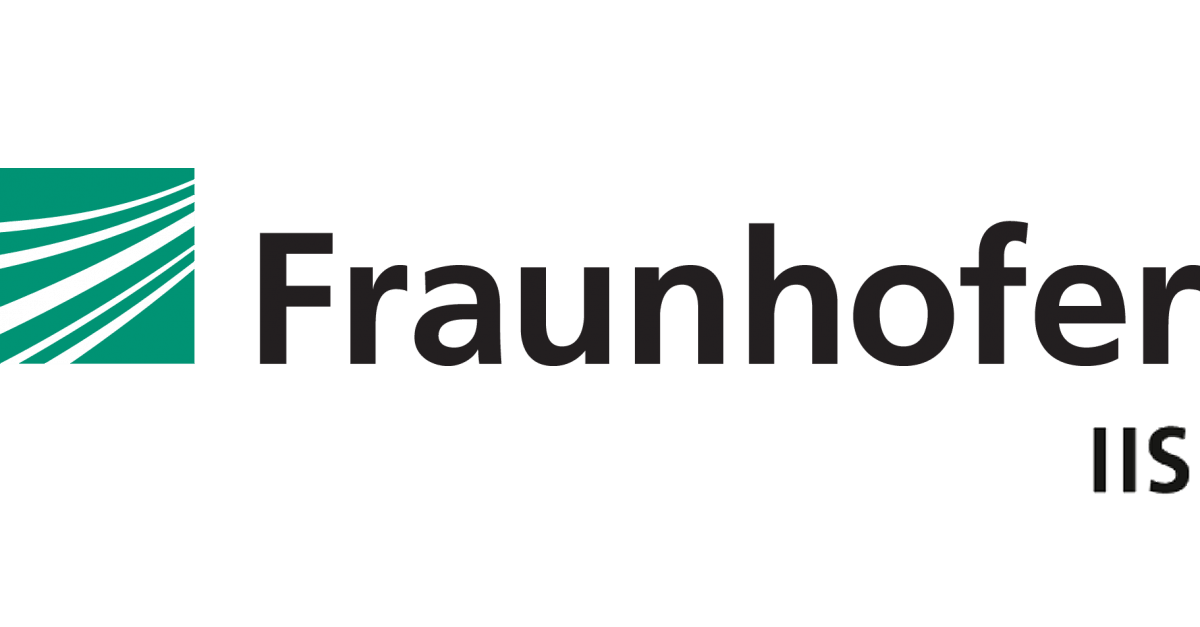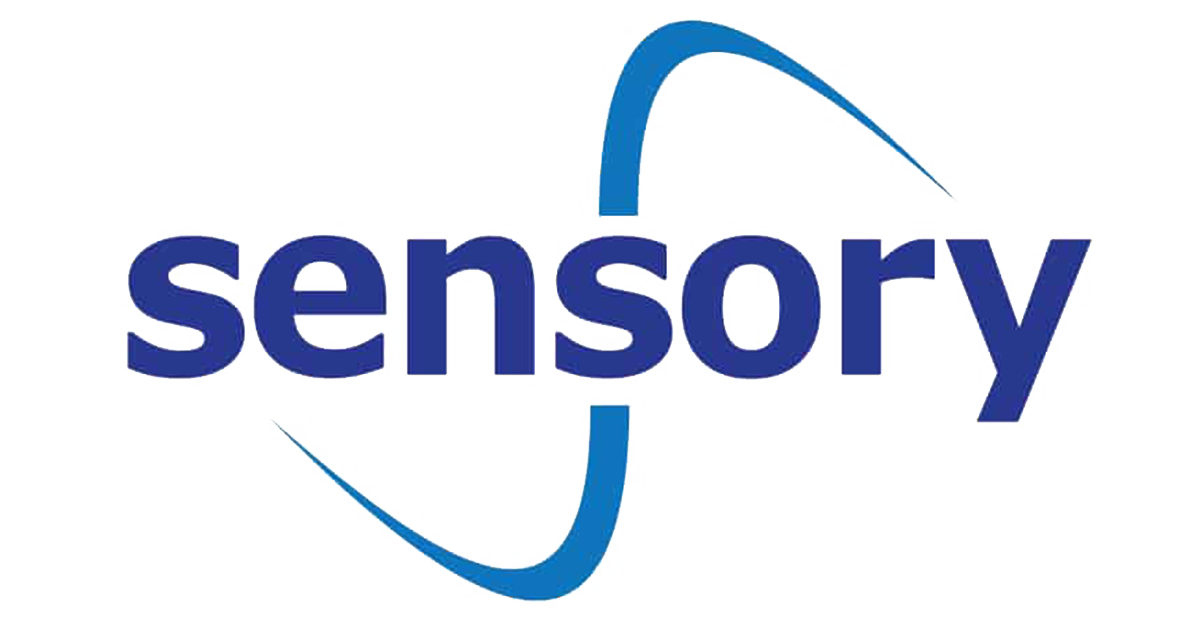 Embedded wake word and phrase-recognition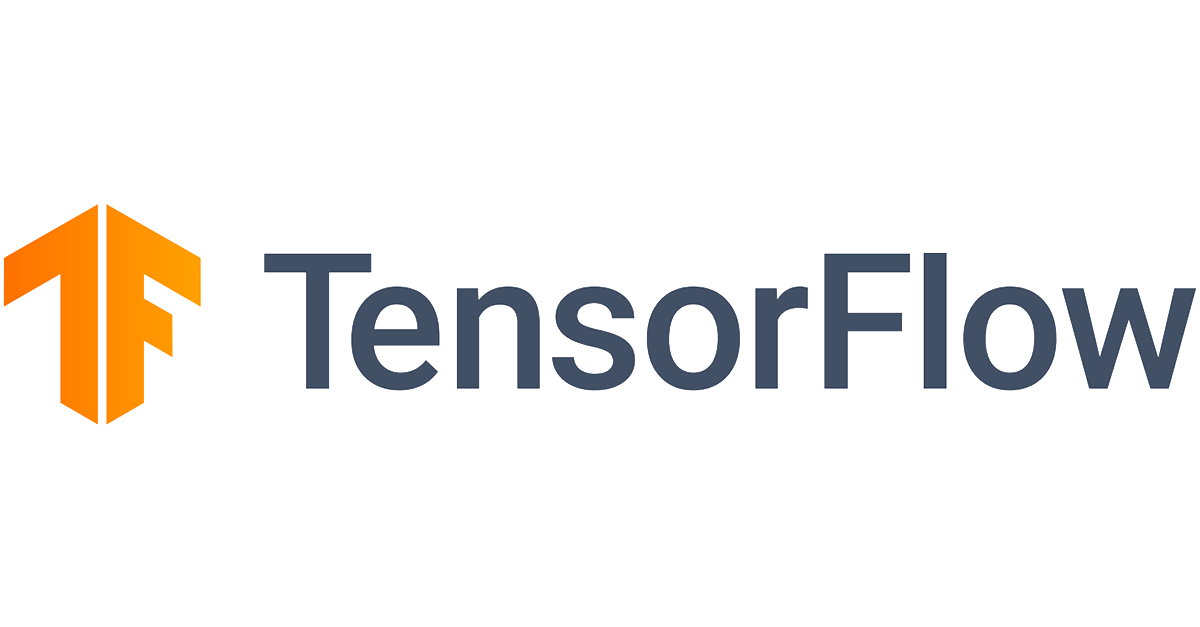 TensorFlow LiteTensorFlow Lite for Microcontrollers
Machine learning platform

Binaural rendering over loudspeakers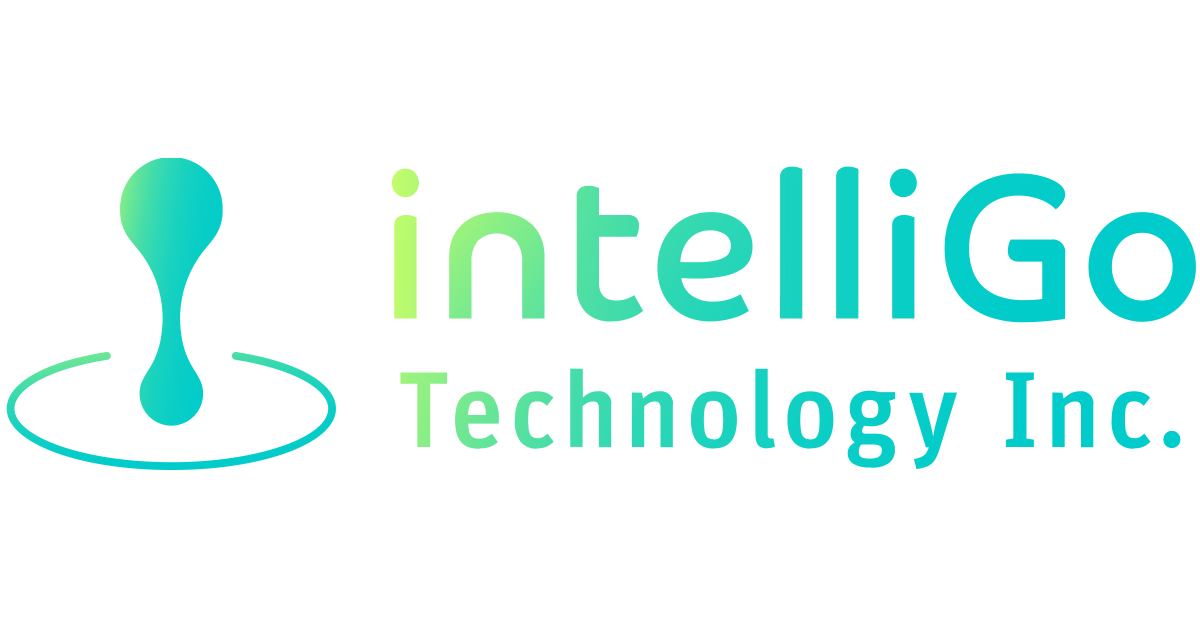 Neural network noise reduction

Unique hearing profile mapped to bio-algorithm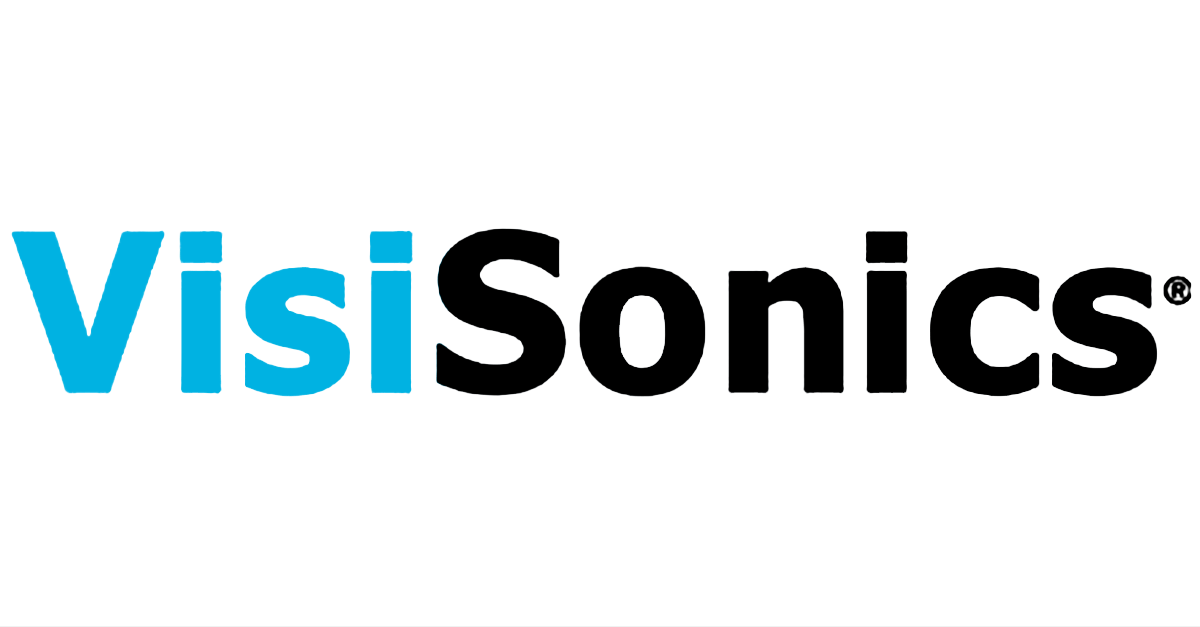 RealSpace® 3D Spatial Audio
3D audio with head-tracking